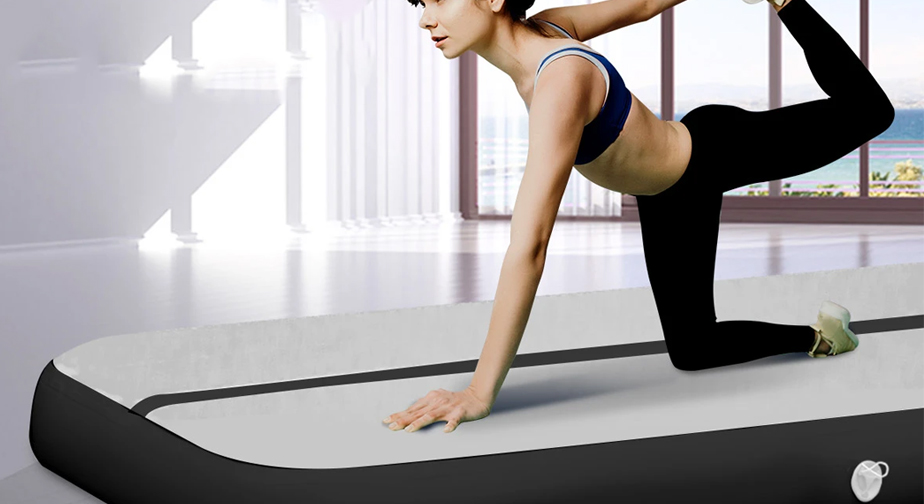 The Benefits of Using an Air track Mat and Some Considerations
If you have kids, you want to provide them with the Fitness equipments that are needed to achieve the goals. If your kid is a gymnast, then you want to give him the Home Gym Equipment, which is safe for them. If they come home from their gym class, they would like to practice what they learned with the Fitness Equipments at the gym. Practising on the floor is not easy and has risks involved. So, You can consider buying the air track mat. This piece of Home Gym Equipment will give your kid a safe and soft surface for training at home. It will also ensure the kids that they will not get hurt while practising. 
Air Track Mat Advantages of Usage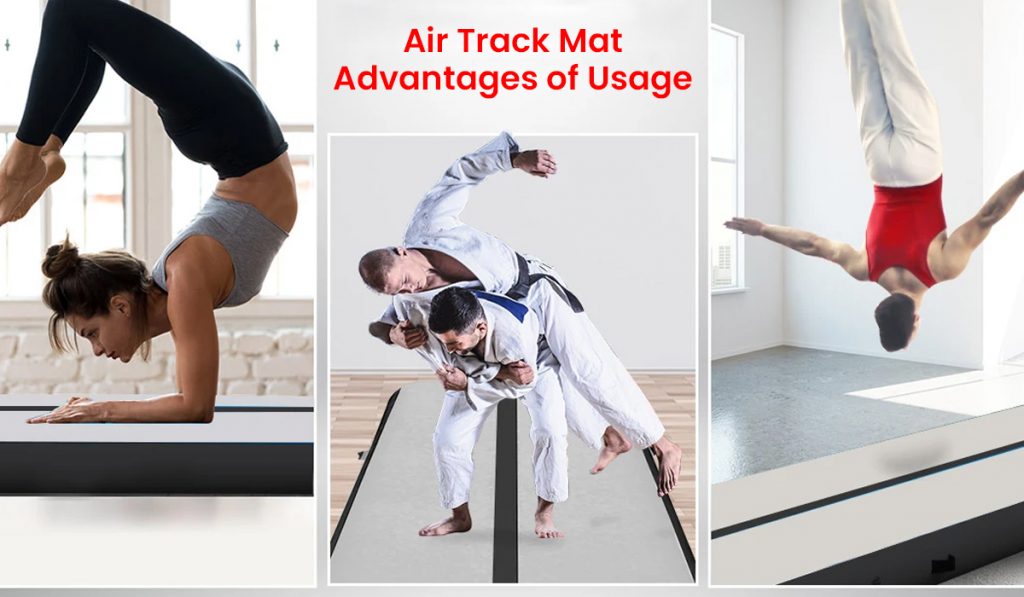 The air track mat is the inflatable gymnastics mat that is thick and supports the body of the user as well as withstands the impact.  It is durable and sturdy, so it will not move and stay still if the kid rolls or jumps on it. You can use it indoors and outdoors. If your kid wants more space for practicing, you can get two or even more air track mat and then attach them together to make a larger area that will suit the needs they have. Several stores have a range of Home Gym Equipment, including online stores and local stores. If you want to get an air track mat, you can buy it from online stores such as Fitness Equipment. Some of the benefits of using an inflatable gymnastics mat are as follows:
A major benefit of an inflatable gymnastics mat is that it will allow you to perform several exercises without investing a lot of energy. Apart from this, the time needed to complete equal repetitions of any exercise is lesser because the user can perform the repetitions in less time. If you train on the hard surface, it will not just be hard but may also result in injuries and damages as well as leaves you more exhausted. 
Air Tracks are very easy to carry from one place to another. They are very light and can easily be fit in a car, which means you can take them with you whenever you want. They feature rapid inflation and deflation, are easy to set up. And kids can manage them conveniently as they are lightweight and easy to store. Air Tracks come in various sizes and colors and can be connected to increase the training space.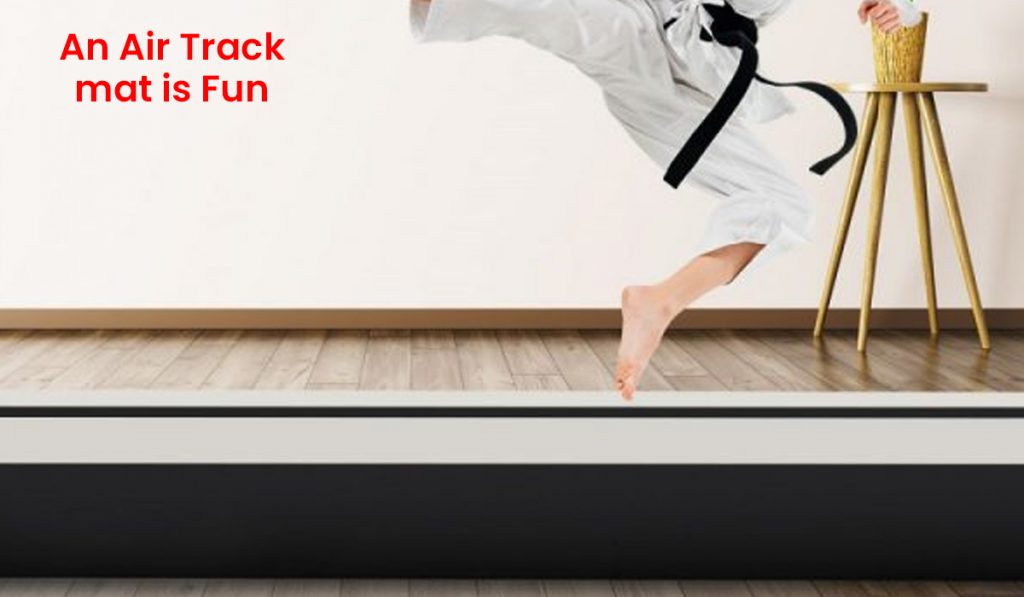 Many children find the air track mats fun, and they will love exercising on them. The inflatable gymnastics mat is soft to touch, and it will not hurt the joints, so the kids will enjoy training on this Fitness Equipments as they can experiment with different skills. It helps children in being motivated as well as more balanced, flexible, and stable, along with enabling them to get in shape.
Considerations of Buying an Air Track Mat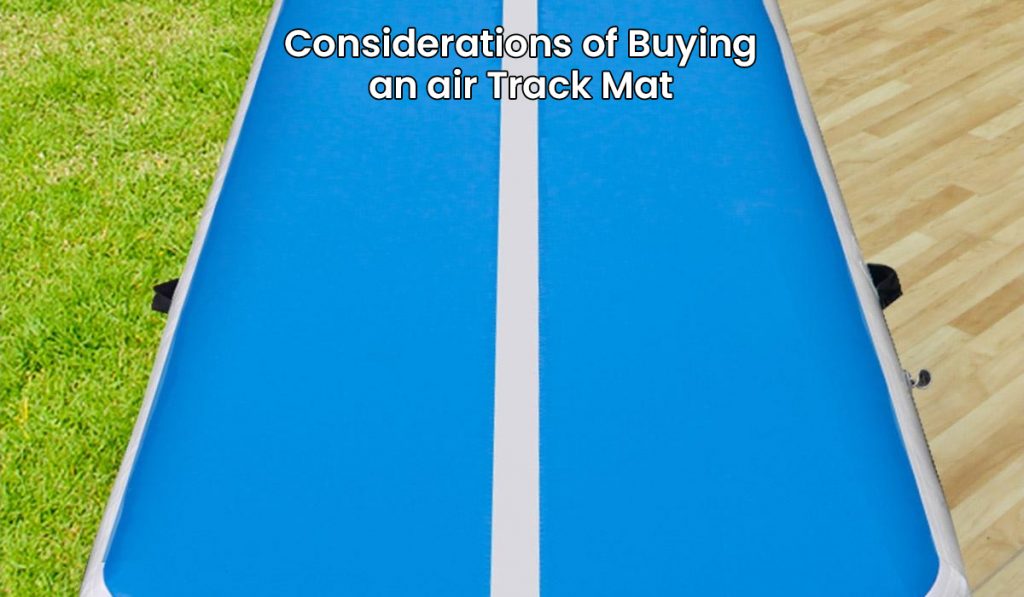 If you do not know how to buy the inflatable gymnastics mat, some considerations should be kept in mind. These considerations will help you in making a better decision. Getting the air track mat is very easy now as you can buy it by using "Buy now, pay later" from afterpay online stores like Fitness Equipments. Afterpay payment methods will allow you to get an inflatable gymnastics mat with ease. So you can start exercising from today. 
The size of your air track mat that you select will matter as you want the one that will fit in the space that you have. It also has to be suitable for exercises that your kid will perform on it. If your inflatable gymnastics mat is three meters, then it will be large enough for several purposes. If your kid wants to do complicated exercises, you can go for the larger air track mats.
As far as the thickness is considered of the air track mat, it is dependent on the intensity of the exercises that your child will perform. You should keep in mind that the thicker an air track mat is, it will have higher absorption capabilities. If your kid is doing intense exercises repeatedly, then you might have to get the thicker inflatable gymnastics mat. 
Features and other Accessories
The features, as well as accessories that your inflatable gymnastics mat has, are essential. If you are a beginner, then the best mats are the ones that have a free electric pump. The cheap models of this Fitness Equipments will come with a hand pump for free. The free electric pumps of the air track mats will make it easier for you. To inflate the inflatable gymnastics mat before you exercise. You can go for air track mats that are portable as well as easy to fold and unfold. Your inflatable gymnastics mat must have integrated handles along with a carrier bag, which should be durable and strong. 
Another important consideration when buying an air track mat is the material that it is made of. You will see that these Fitness Equipment are made of several materials. Select the one that is durable, sturdy. And is made of high-quality material that will protect the body as you perform complex exercises. Some of the air track mats will be made of PVC plastic that is durable and strong. You may also go for the Home Gym Equipment made of Double-Wall or Drop-Stitch or the air track mat that is made by the use of Rail Tape. 
Many manufacturers give a warranty on the air track mat, telling you about the lifespan of an air track mat. The inflatable gymnastics mat having good quality will come with a warranty of almost two years or even more. On the other hand, the air track mat with lower quality will have a year warranty.