10ft HyperJump 2 Springless Trampoline Set
$589.00
4 payments of $87.25
No interest. No account fees. No late fees.
Notify me when item is back in stock.
Description
HyperJump 2 10ft Springless Trampoline
Features:
Up to 20% Larger Play Area – Compared to traditional nets, our outer net design offers up to 20% larger play area. 10ft trampolines are perfect for smaller backyards and alike, and will still have plenty of room for kids to jump around in. 10ft or 3.05m is a frame to frame diameter of the trampoline.
Designed and Built based on your feedback! – We've put in a lot of thought into our HyperJump models, refined over years of customer feedback, so we know exactly what you want. Our HyperJump 2 model has been specifically designed and fully patented under Patent No. 201520614002.X
Stability Enhanced Smart Feet Design – Our HyperJump 2 comes with a brand new patented design to provide maximum stability for your trampoline on even and uneven terrain.
Springless Model – Our HyperJump 2 Springless Trampolines feature heavy-duty elastic straps instead of springs, making the trampoline safer without sacrificing bounce. Best of all, no hard spots within the jumping mat!
Reinforced Safety Net with Fully Padded Poles – Our improved high-grade safety netting is reinforced with a steel ring: offering better protection against accidental falls. The entire jumping area, as well as all safety poles, are fully padded in order to prevent nasty bumps.
Heavy Duty Zip Enclosure – Heavy Duty double-zipped enclosure helps secure the safety net, as well as preventing unsupervised access.
High-Quality Jumping Mat – Don't compromise on quality. Our superior jumping mats are vigorously bounce tested to exceed 1 million bounces.*
Wider Pads – Our HyperJump 2 features wider pads to ensure better coverage over the springs & the frame.
Reversible Safety Padding – Our double sided reversible safety padding lasts twice as long. Flip over for a cool leafy design, or our signature vibrant green.
Full UV-Protection – All components have been UV-Stabilised so that they're super resistant against fading and degrading in the harsh Aussie outdoor climate.
Basketball Hoop Compatible – Get some serious air-time with our new Swish Basketball Hoop accessory. The Swish Basketball Hoop is sold separately and can be found here.
Heavy Duty Steel Frame – Our steel frame is double galvanised to keep the frame rust free, inside and out. We've black powder-coated the frame for a sleek look and the frame design is reinforced to create a more rigid and stable trampoline.
100kg Recommended weight – Our 10ft HyperJump 2 Trampoline's recommended maximum weight load is 100kg.

Specifications:

Double Galvanised Steel Frame (1.5mm tubing)
Heavy Duty Springless Bands
PVC Foam Padding
Black PE Netting with Steel Ring
UV-protected components
Heavy duty double zip enclosures
Ladder included.
Passes Australian Standards 4989-2015
Passes Trampoline Safety Test
Frame Height: 0.90m
Enclosure Height: 1.83m
Total Height: 2.73m
Diameter: 10' / 3.04m
Complete Width/Length: 10.9′ / 3.31m
Carton Box 1: 115cm x 37.5cm x 20cm (L x W x H) – 32.25kg
Carton Box 2: 157.5cm x 47.5cm x 18.5cm (L x W x H) – 31.8kg
Max User Weight: 100kg
10 Year Guarantee against rust on the frame
10 Year Warranty on the Frame Structure on warping
12 Months parts replacement warranty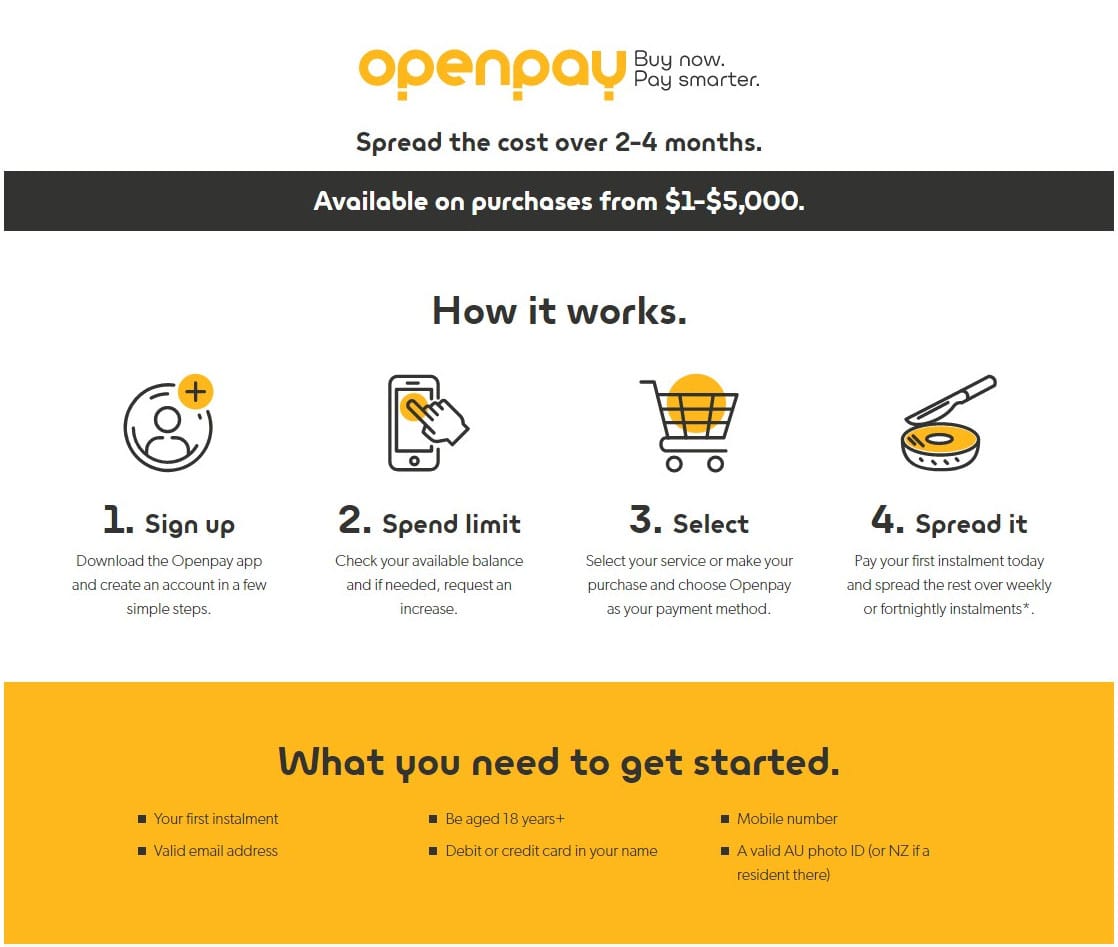 LayBuy | The Smart Way To Pay

How It Works:
Simply select Pay by LayBuy at checkout.
Returning customers only need to confirm the order to complete the purchase.
New customers can sign up at checkout and start using LayBuy today.
Your order is processed immediately and your payment schedule is established.
Only a sixth is due today and the rest is split over 5 weekly automatic payments on the day of the original purchase.
For further details and FAQ's about LayBuy please visit their website
here
.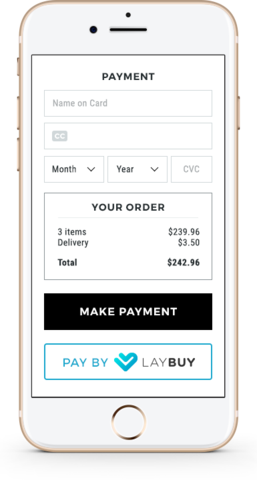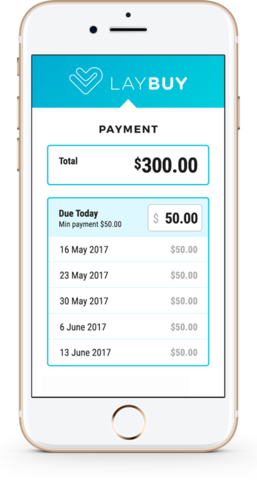 How
it
works
Step 1
Choose LatitudePay at checkout
Look for LatitudePay in the online checkout or shopping cart. It won't cost you any extra – just select it as your payment option.
Step 2
Sign up for LatitudePay
First time you sign up you'll need to grab your ID (for example, an Australian Driver's Licence or Passport), plus your Visa or Mastercard for the weekly payments. It's easy and takes about two minutes. Next time you just log in.
Step 3
Real time approval
If approved, you're good to go… just like that. Pay 10% upfront (or more if you prefer) and the rest over 9 weekly payments. Go forth and shop.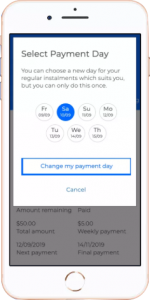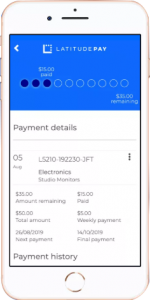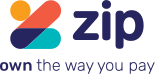 Want it
Create your account in moments and select
Zip at checkout

Get it
We pay the store, you get the goods,
nothing to pay today

Own it
Choose how you pay us back over time,
interest free

Reusable account
We give you one account with one monthly statement, no matter how many times you shop

Interest free
No interest, hidden fees or upfront payments

Flexible payments
Choose repayments that suit your lifestyle – weekly, fortnightly or monthly
We own easy
We only charge a $6 monthly account fee when you have an outstanding account balance. If you pay off your balance by the due date, we'll waive the fee. That's it. Easy.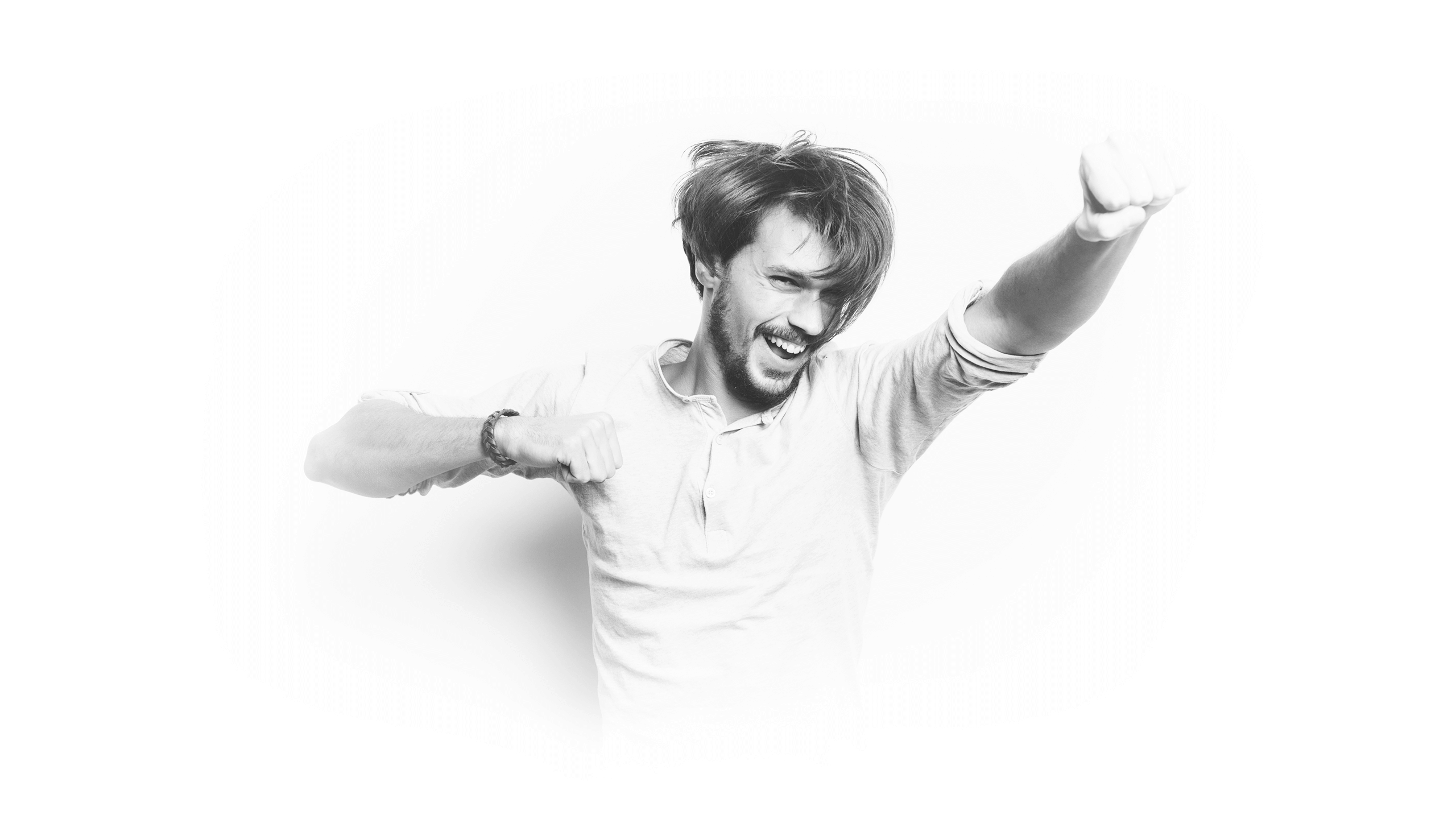 Create your account
FAQs
What is Zip Pay?

Zip Pay is a reusable account of up to $1000 that lets you shop now and pay later. No upfront payments and interest free always. Make as many purchases as you like up to your account limit, then set up flexible repayments to suit your lifestyle. Easy as.

How does it work?

Apply in moments and get approved for up to $1000 on the spot. Once approved, start shopping online and instore, wherever you see Zip at checkout. That's it – your purchase is all yours, with nothing to pay today. Interest free always.

How do repayments work?

Your first payment won't be due until the end of next month. When you open your account, we'll set up a monthly payment of $40 (or less if the amount you owe is under $40). This will come from your linked debit card on the last day of each month and run until your purchases are paid off.

Finally, if there's nothing owing on your account, there's nothing to pay. Your account simply remains active until you're ready to make a purchase.

Am I eligible for Zip Pay?

To be eligible to apply for a Zip Pay account, you need to:
Be an Australian citizen or permanent resident
Be at least 18 years of age
Have a valid Facebook or PayPal account, in your own name
Have a valid debit card, in your own name
Have not declared bankruptcy or insolvency
What are the fees?

Zip Pay is 100% interest free, always. There's a $6 monthly account fee, this monthly fee is waived if your closing balance is paid by the due date. No balance no fee. And you'll pay nothing upfront – there are no setup fees and no hidden charges. If you don't meet your minimum monthly repayment, a $5 late fee may apply. That's it.

How do refunds work?

Start by speaking to the retailer – if they agree, they will process the refunded amount which will appear back in your Zip account. If a refund puts your Zip account in credit, you can contact us to have the amount refunded to your bank account instead. Or, simply use it for your next purchase.
More FAQs
Zip is an Australian ASX listed company.

Pay over 8 weeks with four easy installments with Afterpay! You can pay with Afterpay on any order up to $1000 and spread the cost over four equal payments from your credit or debit card. (Limit of $800 for debit card accounts) The best part is you don't have to make full payment before your item arrives! Your order will be approved instantly, and if the items are in stock, they will ship the next day. Then you can enjoy your new product and let Afterpay help you organise your payment schedule. If it's your first time with Afterpay, your first payment will be made at the time of purchase. If you've used Afterpay before, your first payment will be made 14 days after purchase. Simply select 'Afterpay' as your payment method in the checkout and follow the prompts. No hidden fees and no lengthy application!
Term and Conditions
|
Privacy Policy
Transactions are processed through Afterpay's payment gateway.