GS6 Multi Station Set
$1,099.00
Description
The Cortex GS6 Multi Station is everything you need to access more than 38 exercises for a solid full body workout in the comfort of your own home. The weight stack, which increases at 5.6kg for a max weight of 78kg, is enough to challenge anyone from beginner to pro. If, however your training takes you to a new level, an additional weight stack can be purchased to increase the max weight to a huge 103kg. Tampering is prevented by the weight stack shield, making it great for home or studio. Upper, middle, and lower cable attachment points, and versatile attachment handles give you a huge range of exercises to tackle. Target your chest with padded press and fly bars, your quads with leg extensions, and your biceps with adjustable preacher pad. Adjust seat height to suit most user heights. An integrated power tower really opens up the GS6 to body weight workouts, with pull-up bar, leg raise, and dip handles. A separate sit up bench is included to get your core fired up. Strong quality steel and cables keep the GS6 working for you. Everything you need is within reach on the GS6 Multi Station. Features: 38+ Possible Exercises for Full Body Workout Diagram Chart for workout guidance Lat Pulldown Bar, Curl Bar, Tricep Rope, Single Handle and Ankle Straps Included Height Adjustable Preacher Pad for Bicep Curls Power Tower Module for Dips, Pull-Ups, Knee Raises, and More Free Standing and Foldable Ab-Bench 250kg Max Body Weight Dural Powder Coating Finish Deluxe Padding and Stitching (Carbon Fibre Pattern) Contoured/Lumbar support back padding 2000lb Tensile Strength Aircraft Cables Height Adjustable Seat Height Adjustable Preacher Pad 78kg Weight Stack: 13 x 5.6kg and 1x 5kg Attachment Chain Link Included Assembled Size: 211x163x230cm (LxWxH) Ground to Lat Bar holder: 218cm

Our Distribution centres are working very closely with courier partners to make sure deliveries are made on time during the Coronavirus pandemic. Warehouse is working at normal capacity at this stage. However, due to the current situation in Victoria regarding COVID-19 and the impacts of the floods in the South Coast of NSW, some courier delays at this time are expected. We seek your kind understanding during this period. Below are some updates from our courier partners for your reference.

Allied Express:

WA-Please be advised we are currently experiencing delays in the Metropolitan areas due to stormy weather conditions. Our Bendigo agent is closed for deep cleaning today, and consequently no freight in that area or North West Victoria will be delivered today. Freight will move as normal tomorrow. Due to the Flooding to the South Coast of NSW we are doubtful freight will travel today.

sales@fitnessequipments.com.au

if you have any questions or need more information.
LayBuy | The Smart Way To Pay

How It Works:
Simply select Pay by LayBuy at checkout.
Returning customers only need to confirm the order to complete the purchase.
New customers can sign up at checkout and start using LayBuy today.
Your order is processed immediately and your payment schedule is established.
Only a sixth is due today and the rest is split over 5 weekly automatic payments on the day of the original purchase.
For further details and FAQ's about LayBuy please visit their website
here
.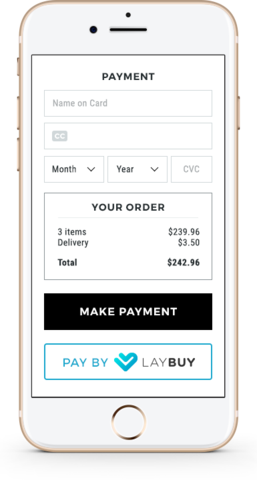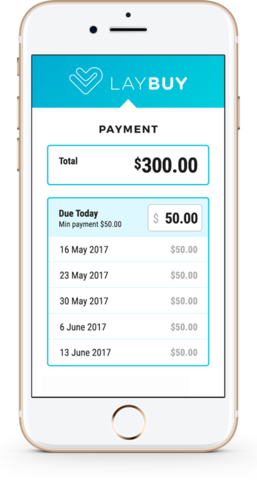 How
it
works
Step 1
Choose LatitudePay at checkout
Look for LatitudePay in the online checkout or shopping cart. It won't cost you any extra – just select it as your payment option.
Step 2
Sign up for LatitudePay
First time you sign up you'll need to grab your ID (for example, an Australian Driver's Licence or Passport), plus your Visa or Mastercard for the weekly payments. It's easy and takes about two minutes. Next time you just log in.
Step 3
Real time approval
If approved, you're good to go… just like that. Pay 10% upfront (or more if you prefer) and the rest over 9 weekly payments. Go forth and shop.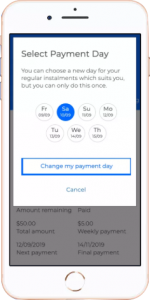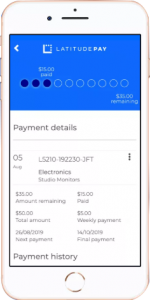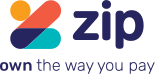 Want it
Create your account in moments and select
Zip at checkout

Get it
We pay the store, you get the goods,
nothing to pay today

Own it
Choose how you pay us back over time,
interest free

Reusable account
We give you one account with one monthly statement, no matter how many times you shop

Interest free
No interest, hidden fees or upfront payments

Flexible payments
Choose repayments that suit your lifestyle – weekly, fortnightly or monthly
We own easy
We only charge a $6 monthly account fee when you have an outstanding account balance. If you pay off your balance by the due date, we'll waive the fee. That's it. Easy.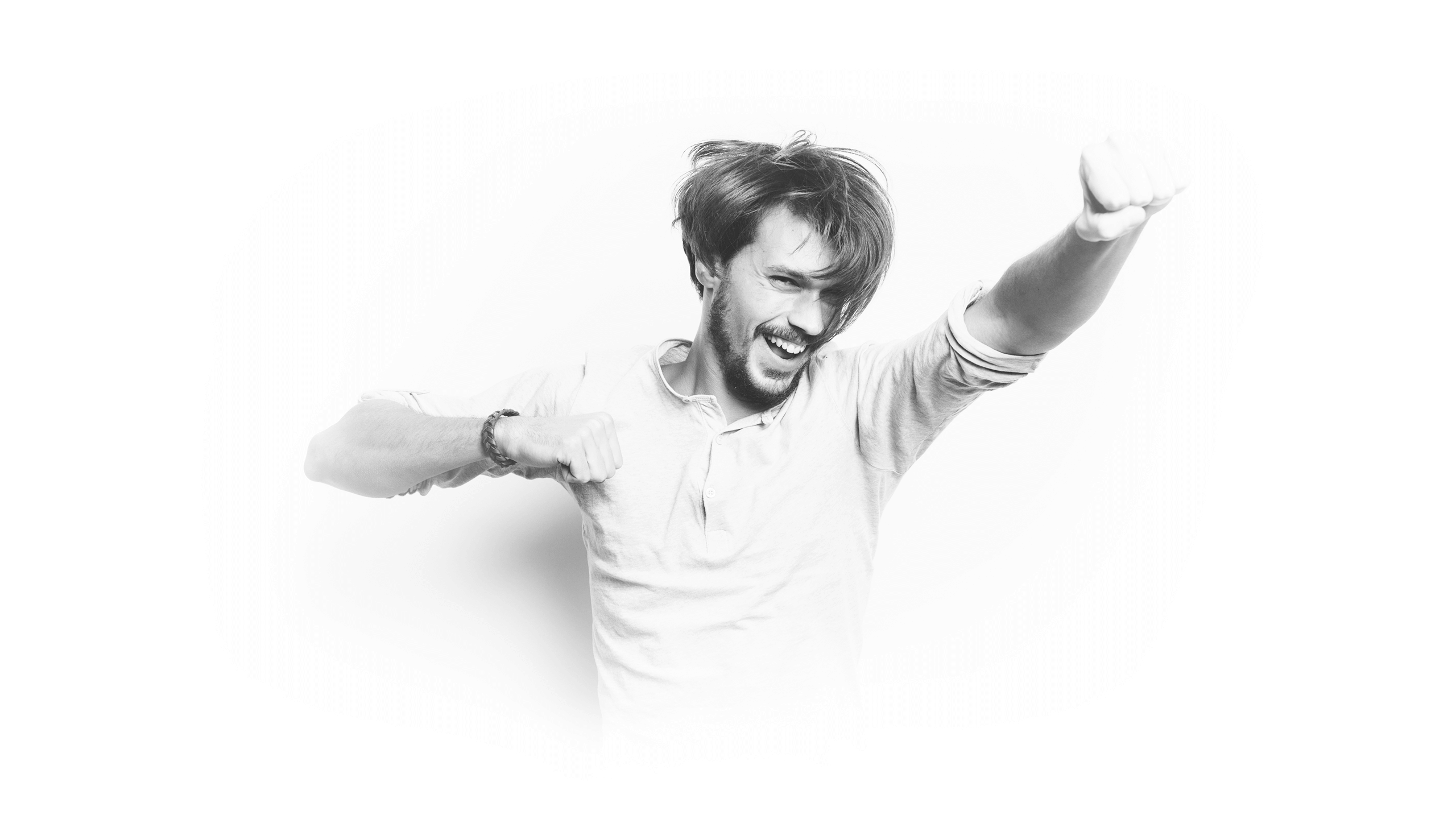 Create your account
FAQs
What is Zip Pay?

Zip Pay is a reusable account of up to $1000 that lets you shop now and pay later. No upfront payments and interest free always. Make as many purchases as you like up to your account limit, then set up flexible repayments to suit your lifestyle. Easy as.

How does it work?

Apply in moments and get approved for up to $1000 on the spot. Once approved, start shopping online and instore, wherever you see Zip at checkout. That's it – your purchase is all yours, with nothing to pay today. Interest free always.

How do repayments work?

Your first payment won't be due until the end of next month. When you open your account, we'll set up a monthly payment of $40 (or less if the amount you owe is under $40). This will come from your linked debit card on the last day of each month and run until your purchases are paid off.

Finally, if there's nothing owing on your account, there's nothing to pay. Your account simply remains active until you're ready to make a purchase.

Am I eligible for Zip Pay?

To be eligible to apply for a Zip Pay account, you need to:
Be an Australian citizen or permanent resident
Be at least 18 years of age
Have a valid Facebook or PayPal account, in your own name
Have a valid debit card, in your own name
Have not declared bankruptcy or insolvency
What are the fees?

Zip Pay is 100% interest free, always. There's a $6 monthly account fee, this monthly fee is waived if your closing balance is paid by the due date. No balance no fee. And you'll pay nothing upfront – there are no setup fees and no hidden charges. If you don't meet your minimum monthly repayment, a $5 late fee may apply. That's it.

How do refunds work?

Start by speaking to the retailer – if they agree, they will process the refunded amount which will appear back in your Zip account. If a refund puts your Zip account in credit, you can contact us to have the amount refunded to your bank account instead. Or, simply use it for your next purchase.
More FAQs
Zip is an Australian ASX listed company.

Pay over 8 weeks with four easy installments with Afterpay! You can pay with Afterpay on any order up to $1000 and spread the cost over four equal payments from your credit or debit card. (Limit of $800 for debit card accounts) The best part is you don't have to make full payment before your item arrives! Your order will be approved instantly, and if the items are in stock, they will ship the next day. Then you can enjoy your new product and let Afterpay help you organise your payment schedule. If it's your first time with Afterpay, your first payment will be made at the time of purchase. If you've used Afterpay before, your first payment will be made 14 days after purchase. Simply select 'Afterpay' as your payment method in the checkout and follow the prompts. No hidden fees and no lengthy application!
Term and Conditions
|
Privacy Policy
Transactions are processed through Afterpay's payment gateway.